From the lab
Take a deep dive through your founders thoughts and experiences. Everything from scent blending, personal philosophies, manufacturing and more.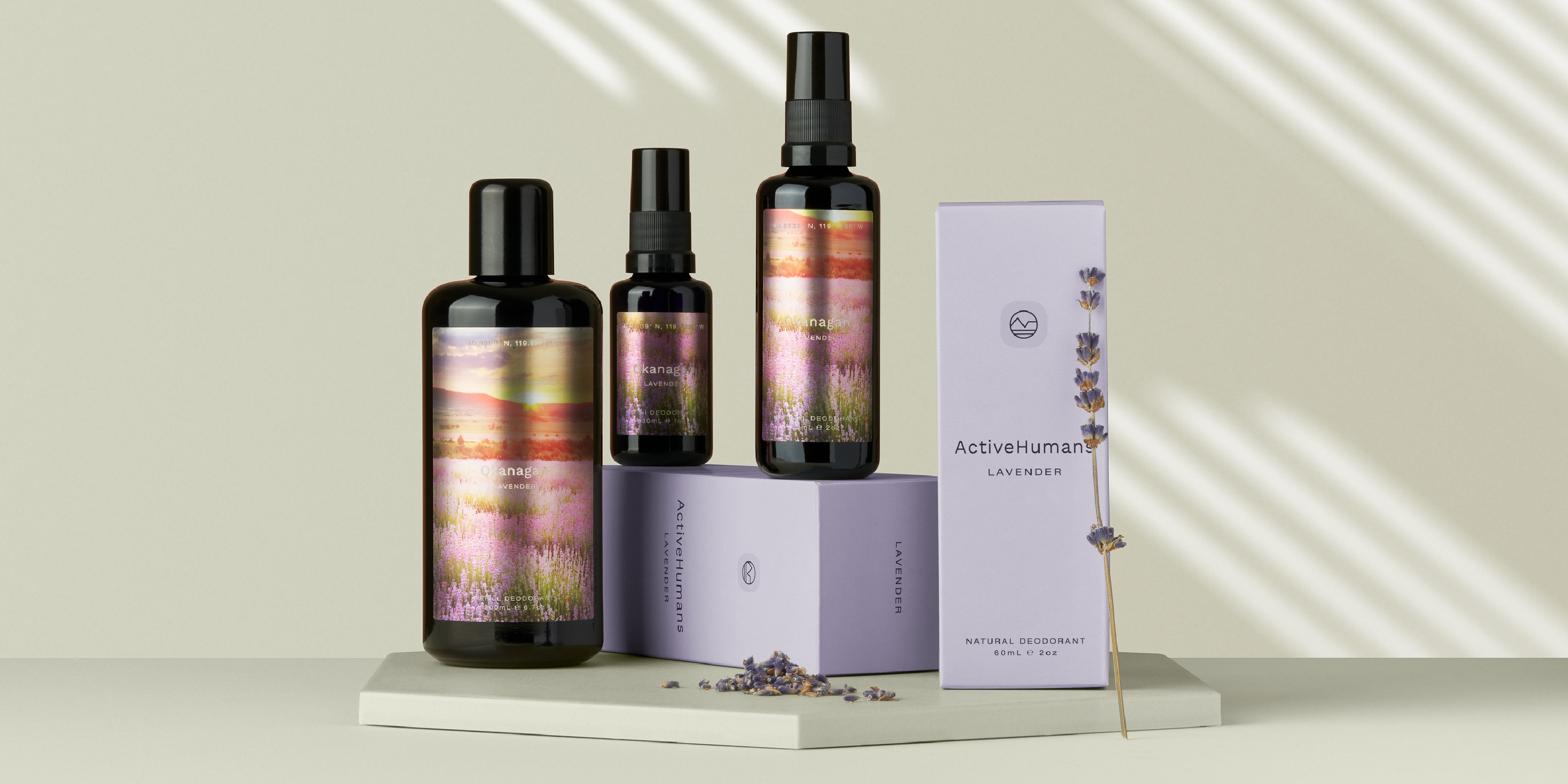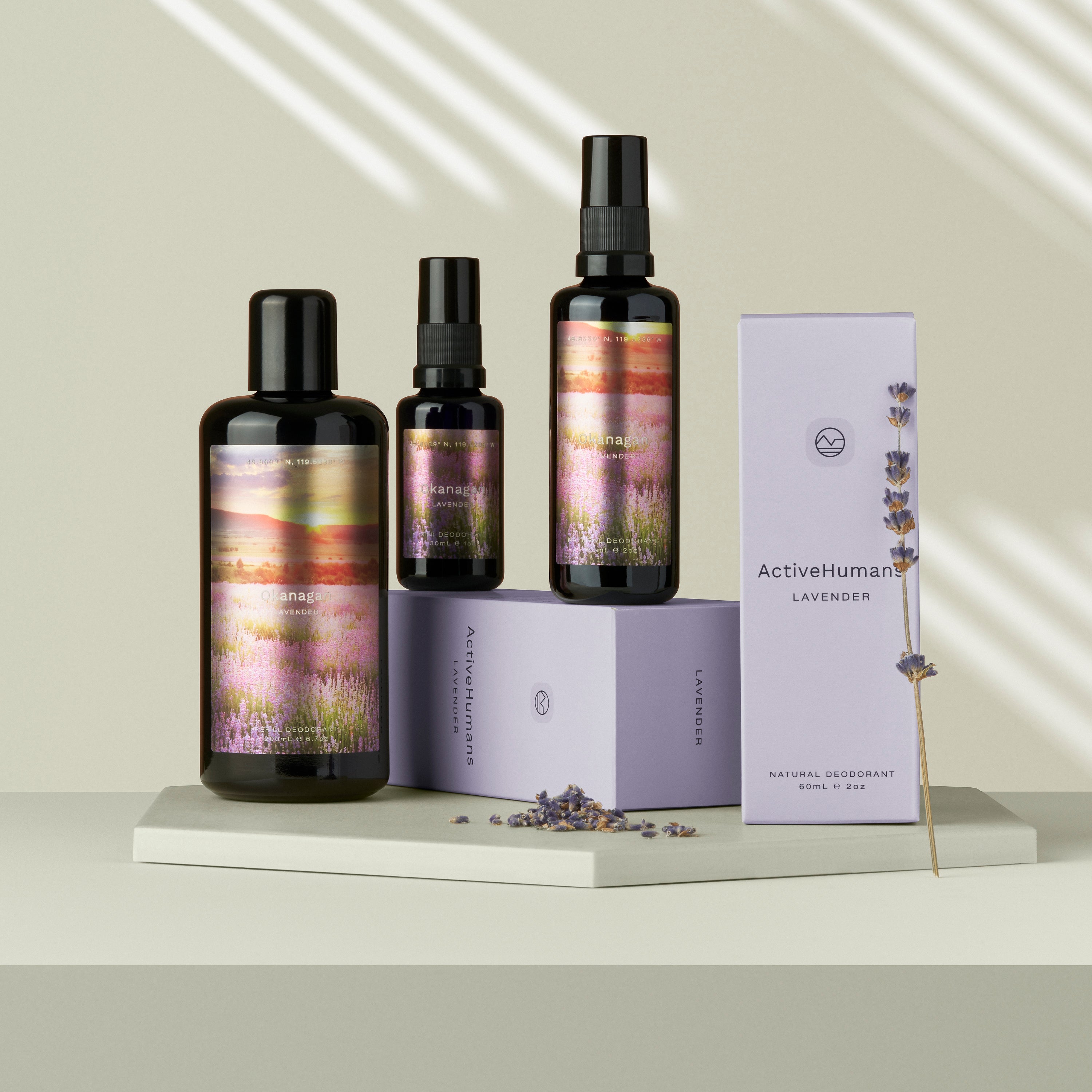 Paige's journal
An intimate recording behind the scenes, detailed product inspiration, wellness forward content and more.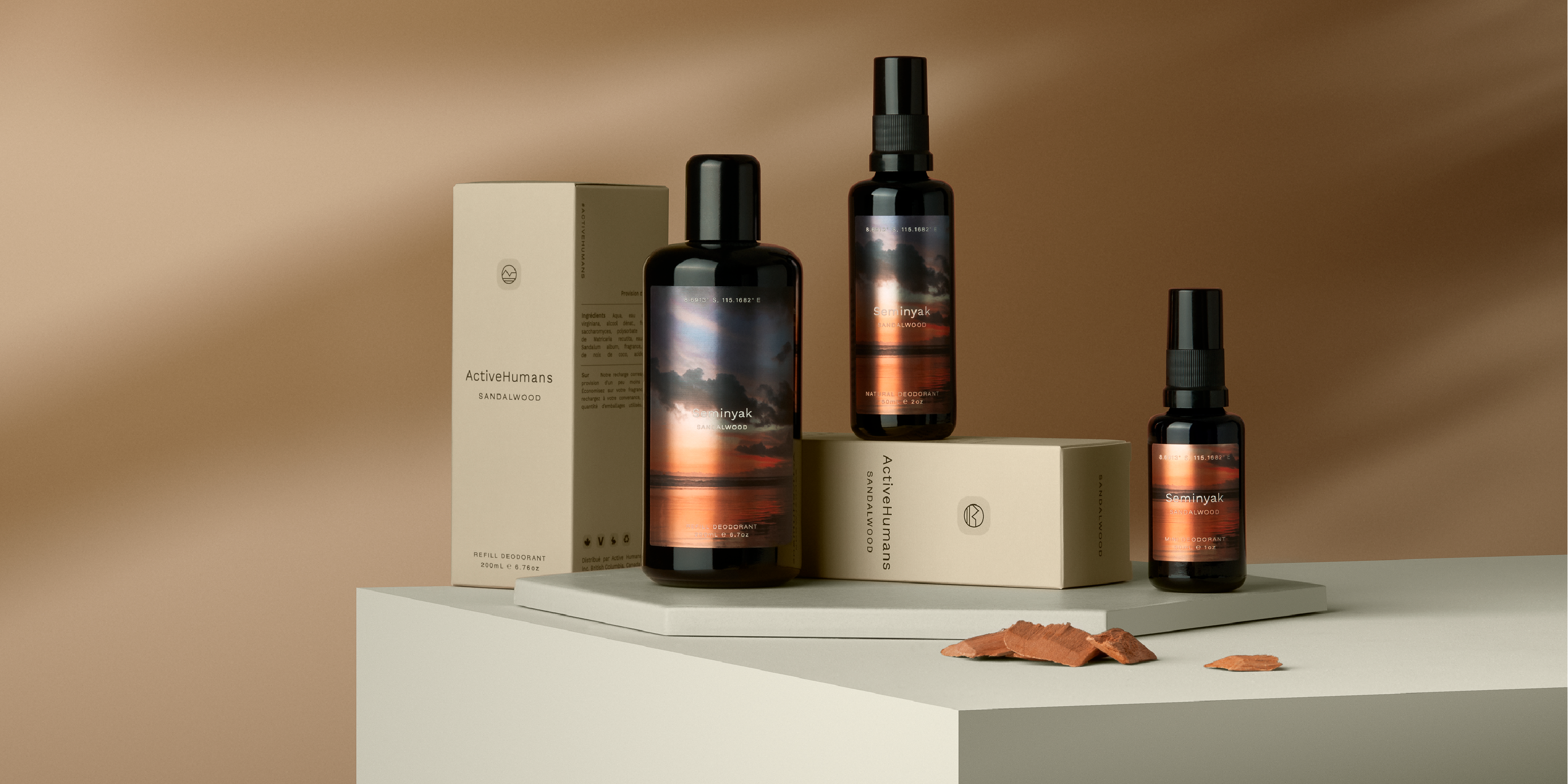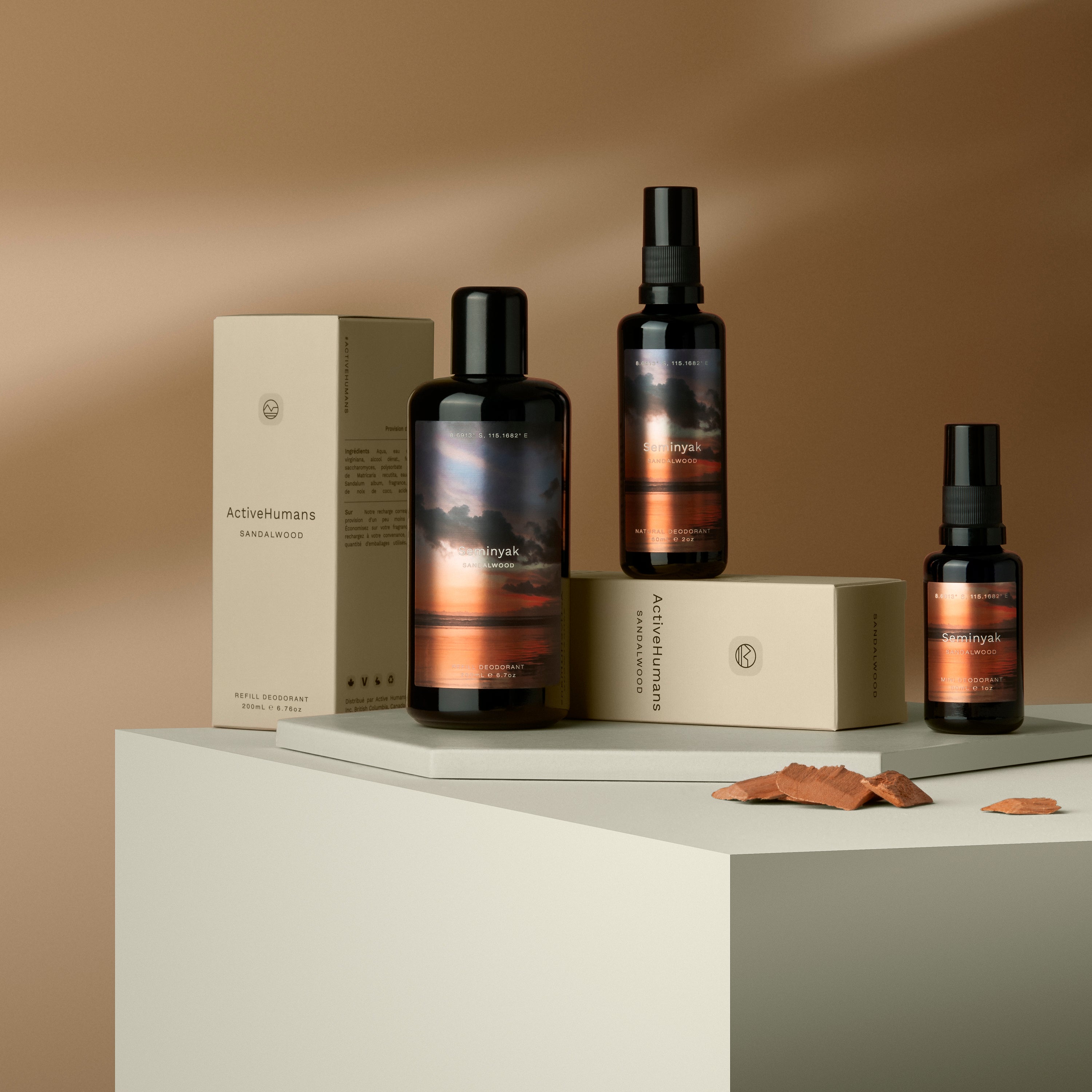 David's journal
The mission: fully transparent manufacturing process. Get an overview of every production run, recorded by lot number and printed on the sleeve of every product.